Whats the big deal, anyway?
You don't even think about it. You wake up, drink your coffee, get ready for your day, and hop in your car. You go about your business as as usual, driving around town, thinking about what you need to get done that day. For a person who owns their own vehicle, transportation is the last worry that crosses their mind. Unfortunately, this is not the case for many in our five county region.
In 2017, the FAMS Call Center received a couple thousand requests for transportation. That is right, I said a couple thousand! That is a significant number that we as mobility specialists never even thought was possible before our call center launched. When I obtained my role here as a mobility specialist, I had no idea how big of a deal the lack of transportation really was. It is mind blowing to hear and see all these requests on a daily basis. We do our absolute best and connect people with whatever means suits the transportation request. But what else can be done?
Our region needs more public transportation routes put in place. We need evening and weekend services more than ever. We need more volunteer drivers, and more volunteer driving programs. What do you think can be done? Next time you hop in your car, think about the number of people who don't have the transportation access that you have on a daily basis. How can we all work together to increase transportation options in our region? I challenge you to brainstorm this question! As Barney Stinson says in How I Met Your Mother...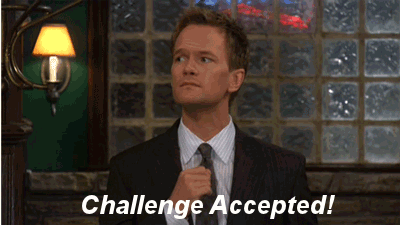 #transportation #volunteer #Orange #Culpeper #Rappahannock #Madison #Fauquier